Posted by Jane Wang
Managing work life and personal life is a continuous struggle for most professionals. It is especially apparent in the professional services industry. When you are in a client-facing position in which billable hours dictate your performance and compensation, it is not always an easy task to juggle work assignments and personal issues at the same time.
Reactive vs. Proactive
Do you foster everyday well-being as an organization? Do you do so to control costs or do you up-stream the issue to help support employees in building sustainable habits and work-life routines?
Coaching employees to deal with stress before it happens is key to the success of the HR teams who aim to keep their star players performing. Top firms internally promote their support programs, such as Employee Assistance Programs (EAP), to help their teams deal with mental health and stress issues when they arise.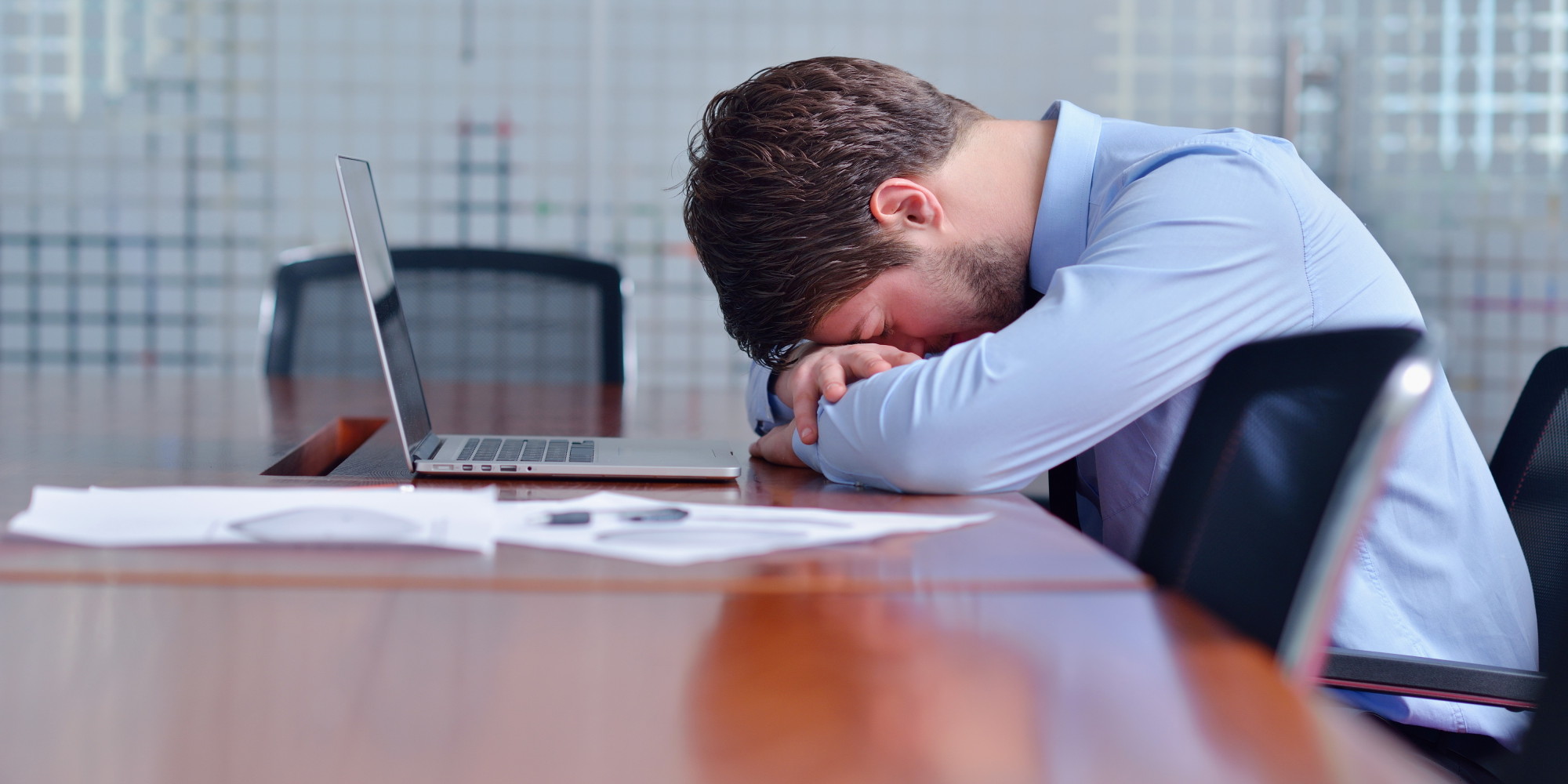 EAP is a great start to supporting wellness at work. But the problem with just relying on EAP is that often they are reactive, as opposed to preventive. Heavy usage is also increasingly expensive. Furthermore, there is often a negative stigma surrounding their usage preventing employees from using or talking about it openly.
This is why there is a stronger engagement with proactive programs, like those being offered by PwC through Optimity. Our unique approach opportunistically inserts micro-exercises that improves your quality of life during your 9 to 5.
You know you do not get up enough at work. But even if you do, do you know what you can do for your neck, back, wrists and mind? Focusing on managing stress is not enough. Top firms understand that they need to provide coaching, at work, to prevent physical and cultural issues.
Research proven content: Delivered via mobile
1 min long meditations at your fingertips to regain focus and reduce stress
1 min desk-ercises throughout the day to reduce back pain
Stretches for your neck
Exercises to reduce eye strain
Micro-breaks leading to significant impact
Sync up to your habits through calendar-integration, and creates a smart schedule with micro-exercises optimized to create highest impact
Access to coaching by medical, nutritional, and mental health experts
Bring any wearable to the platform and we helps you stay engaged on the go, making it easier to keep on track to making consistent improvements
Case study
McMillan LLP is a Canadian business law firm with offices in Toronto, Vancouver, Calgary, Ottawa, Montréal, and Hong Kong. Nisha Rider, Director of HR, leads the HR team in supporting employees in maintaining their positive mental health. "Managing stress and mental health is a key focus in law," says Rider. "No firm has completely figured it out yet. We need to work with our employees to find solutions that works for them."
They must help employees deal with some of life's most stressful issues, including chronic illnesses and becoming a new parent. McMillan has put together a Parenting Committee that runs programs for employees who have children. The program is open to mothers and fathers, with monthly meetings. There is no set agenda. Discussions are free-formed around any topics the attendees wish to talk about. "It's a great way for people to support each other and share ideas," says Rider.
McMillan also offers flexible work arrangements and provides on-site cooking demonstrations, nutrition seminars and personal training sessions to help new parents work quick exercises into their days.

To support work-life balance, you can run programs to help your employees with chronic conditions and lifestyle, such as having a 24-hour support system in place and taking a preventative stance on mental health and financial wellness. These 24/7 digitally accessible programs provide advice, information and support to employees and lift the burden of dealing with stressful or chronic situations alone.
Weave happiness into the everyday!
Innovative firms continue to invest in employee health- and lifestyle-related training. They pay attention to program design and adopting systems that integrates positive habits into their staff's lifestyle and workflow.
---
So smile a little and enjoy the rest of your day!
Why not engage your whole office in the wellness game using Optimity?